The following SERVICES (a.k.a. " Clinical Work ") used to be provided prior to my retirement :
Lung Cancer & miscellaneous Lung tumours when there is an indication for curative resection

Tumours of the

Oesophagus

( Esophagus )

Tumours of the Mediastinum

Tumours of the Chest Wall

Pulmonary metastases (or secondary deposits), when their resection is indicated

Surgical Procedures for treating Other conditions:

Spontaneous

Pneumothorax

( " collapsed Lung " )

for which surgery is indicated (definitive surgical treatment: bullectomy, pleurectomy, pleurodesis)

Gastro - Oesophageal

Reflux

( GORD, GERD )

/ Hiatal Hernia

CYSTS (pulmonary / pericardial)

Pericardio - Pleural Drainage

Biopsy

("open" or "VATS" - thoracoscopic)

of:

"Conservative" Treatment:

Chest

drainage

or "tube

thoracostomy

"

(for instance for pneumothorax or pleural effusion)

Chest drainage & Chemical Pleurodesis

Chest drainage & Fibrinolysis

(early-phase Empyema thoracis)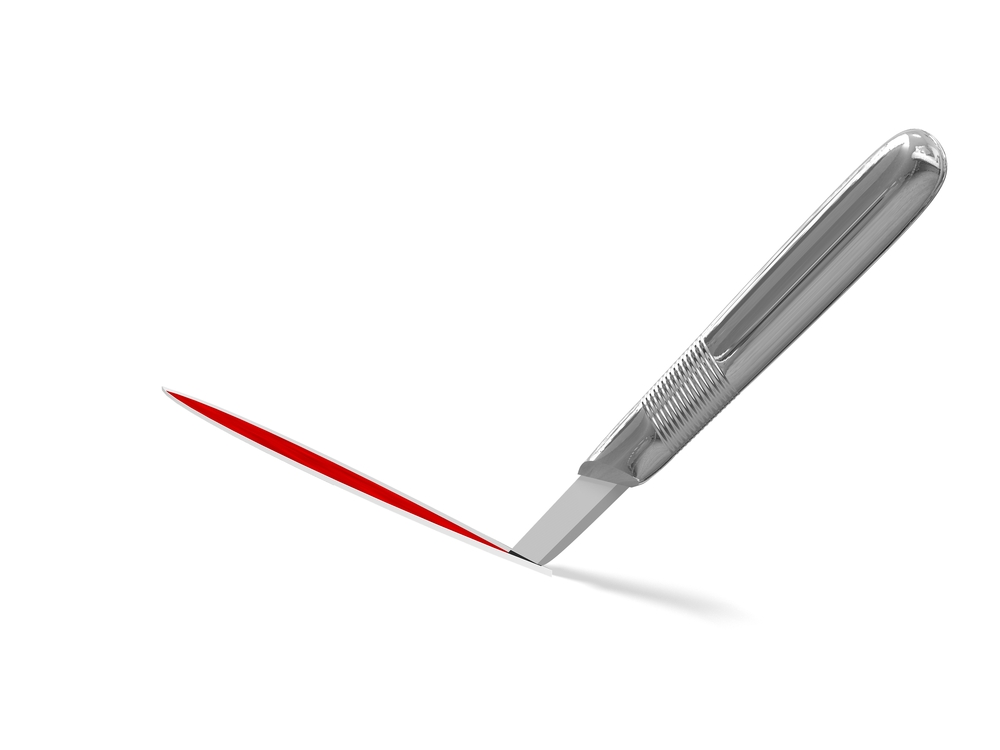 Thank you for SHARING this webpage via:
Thank you for SHARING this webpage via:
Thank you for visiting this scientific ( medical / thoracic surgical ) website of mine.

An additional MENU can be revealed by clicking on the PLUS symbol ( top – right ) ; it leads to the entirety of all English pages of this site to support the navigation.

On the contrary, the "Main" horizontal menu ( top – centre ) only links to sub–pages, but not to their children.