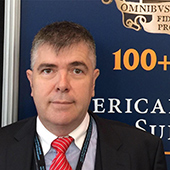 Welcome to this medical ( thoracic surgical ) website of mine
Colonel of the Hellenic Army Medical Corps, Consultant Thoracic Surgeon:

In

private practice

, too, for patients who choose

to be seen

privately (after having arranged an appointment)

or to undergo surgery

after admission in selected private hospitals in Thessaloniki (e.g. the '

European Interbalkan Medical Centre

' in Thessaloniki)
Registered as a

CTSNet

Full Member.

Privileged to have had a

three years'

Specialist–Training in thoracic surgery in the

United Kingdom

(in hospitals such as the

'Royal Brompton'

etc and in

career posts

, as part of the 7–year–in–total Completion of the Training in this Specialty)

:
Photo inside the Royal Brompton hospital. From Right to Left:

Prof. Peter Goldstraw, FRCS, Mr Kit Wong, Col. Ioannis Papachristos, SRW Ward Nurse, observor‑Dr & Mr George Ladas
Pneumothorax

( collapsed lung )

Reflux

( GERD or GORD )

, hiatal hernia

Chest trauma: fractured ribs, sternum etc.

Chest Wall & Mediastinum diseases

Pleural effusion

(of fluid)

Achalasia, tumors of esophagus

Mediastinal Lymph nodes biopsy

V

ideo–

a

ssisted

t

horaco

s

copic

(

VATS

)

procedures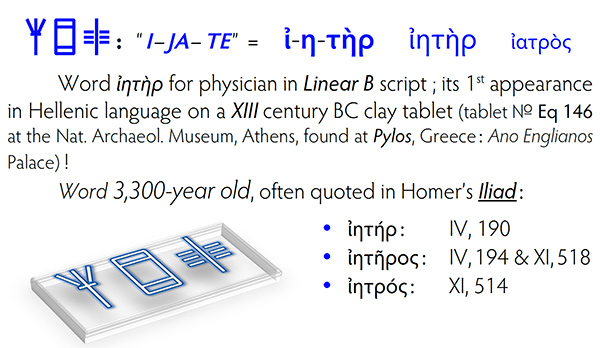 Thank you for SHARING this webpage via:
DISCLAIMER of any liability : The information, photographs and ideas of this website are solely provided for informative purposes alone. They are not intended as a substitute for the medical advice of a trained health professional. Responsible advice for an individual patient can only be provided after an appropriate examination of the given patient by a physician, licensed to practise medicine.

Thank you for SHARING this webpage via:
Thank you for visiting this medical ( thoracic surgical ) website of mine.

An additional MENU can be revealed by clicking on the PLUS symbol ( top – right ) ; it leads to the entirety of all English pages of this site to support the navigation.

On the contrary, the "Main" horizontal menu ( top – centre ) only links to sub–pages, but not to their children.