Brigadier General, Retired, of the Hellenic Army Medical Corps, a Thoracic Surgeon specialist.

Former Head

( a.k.a. "

Director

" )

of

the Thoracic Surgery Department

, '

The 424 Teaching Military General Hospital

' in Thessaloniki, Northern Greece,

during 21 years

approximately (from September 1999 until March 2020).

Registered as a

CTSNet

Member.

Privileged to have had a

three years'

Specialist–Training in thoracic surgery in the

United Kingdom

(in hospitals such as the

'Royal Brompton'

etc and in

career posts

, as part of the 7–year–in–total Completion of the Training in this Specialty)

:

Honourary or Emeritus member of the Hellenic Society of Thoracic & Cardiovascular Surgeons (Emeritus or honorary member).
Photo inside the Royal Brompton hospital. From Right to Left:

Prof. Peter Goldstraw, FRCS, Mr Kit Wong, Col. Ioannis Papachristos, SRW Ward Nurse, observor‑Dr & Mr George Ladas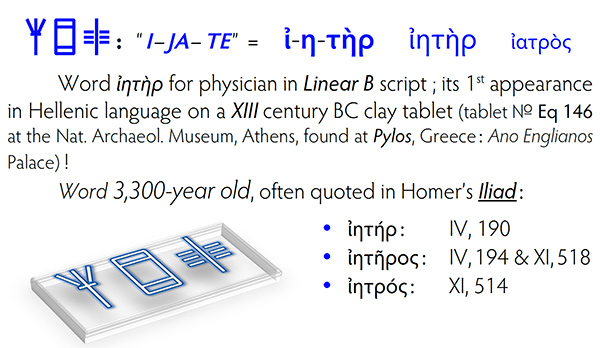 Thank you for SHARING this webpage via:
DISCLAIMER of any liability : The information, photographs and ideas of this scientific website are solely provided for informative purposes alone. They are not intended as a substitute for the medical advice of a trained health professional. Responsible advice for an individual patient can only be provided after an appropriate examination of the given patient by a physician, licensed to practise medicine.

Thank you for SHARING this webpage via:
Thank you for visiting this scientific ( medical / thoracic surgical ) website of mine.

An additional MENU can be revealed by clicking on the PLUS symbol ( top – right ) ; it leads to the entirety of all English pages of this site to support the navigation.

On the contrary, the "Main" horizontal menu ( top – centre ) only links to sub–pages, but not to their children.